Business Loans
If you're considering starting your own business but don't know how you'll ever secure a loan with your poor credit history, ask us how we can help. Apply today for a quick and easy guaranteed business loan or No credit loan that can help turn your dreams into a reality, even if you have poor credit or no credit at all! No credit business loans can be the solution to your debt problems and allow you to get your business going today!
Get Small Business Loans in Canada up to $50,000
Starting your first business is a challenge and a risk – but it could also be the first step towards financial success. With poor credit or no credit, securing a small business loan with a major banking institution is not likely. At Cash Loans Canada Inc., we know the value of the entrepreneur and a budding new business. We can help you get access to same day small business loans to cover start-up costs and get your business rolling towards success today. Ask us how our same day small business loans work and find out how you can secure one with us.
NO Credit Business Loans
Getting a guaranteed business loan with poor credit is something our experienced and knowledgeable financial agents can help you with. We can help you get evaluated on more than just your credit score. There is so much more to you and your Business than you past financial mistakes. We can help you secure no credit business loans. Just call us and ask how we can help you get your business off the ground in no time.
Same Day Small Business Loans
Don't have time? Don't worry. We can get you access to same day small business loans so you don't have to slow down your business. We don't want you to halt your plans. Instead, we want to see your dreams flourish and your business growing. Bad credit doesn't have to stop you from reaching your goals and making your dreams come true. All you need to do is take the first step, and Cash Loans Canada Inc. is there to help you take it. Contact us to find out how to get small business loans in Canada up to $50,000.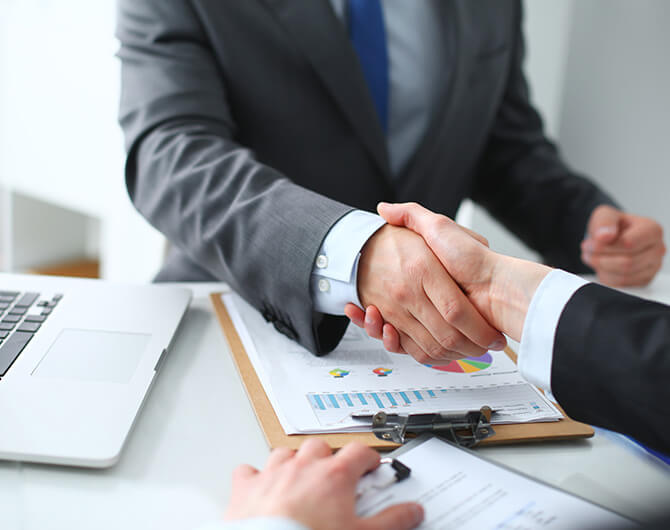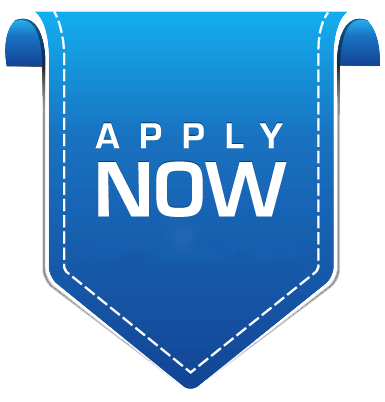 ARE YOU READY TO APPLY?