Car Title Loans
Did you know your vehicle can actually help you borrow money? Selling a car means you'll lose some value. A Secured Car Title Loan will help you leverage the value of your vehicle to help pay off unforeseen or unexpected debts. Taking out a title loan on your car means your credit history – no matter now bad it is – won't be factored into the approval process. You can get instant cash to pay off your debts, help with medical bills, or even put towards your new business.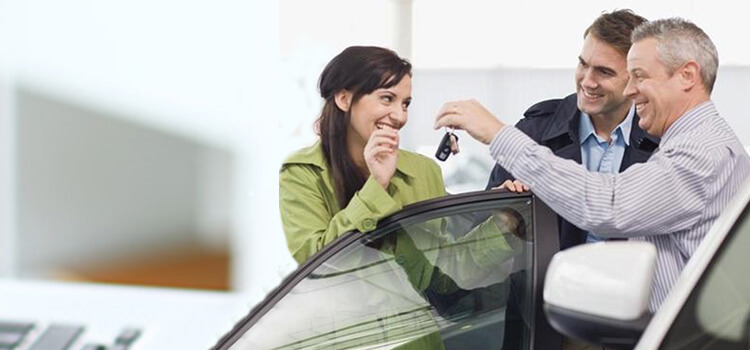 Car Title Loans with instant approval
By placing a lien on your vehicle until your debt is paid in full, we can get you access you were previously denied – even without a credit check. A poor credit car title loan can help you use your vehicle to secure funds you need to manage your finances or operate your business. You can get a secured car title loan up to $50,000 even if you have no credit history. Why? Because we base the value of the loan on the vehicle, not on your credit history or credit score.
Your fully paid vehicle can help you get access to instant cash
Car title loans in Edmonton, Montreal, Vancouver – anywhere in Canada – can be easily accessed. Here's how it works:
What Does Your Car Need to Qualify for a Car Title Loan?
Vehicle must be less than 8 years old
Fully paid with no other liens against it
Owner must provide proof of ownership, insurance, and registration
That's it! Contact us today to see how our expert financial advisors can help you take out an instant car title loan today. If you need your vehicle to continue working or running your business, you may not be able to sell it during rocky financial period. Instead, use it to access the funds you need to regain control of your financial future.
OWN A CAR?

YOU CAN GET SECURED CAR TITLE LOANS UP TO $50,000, EVEN WITH NO CREDIT!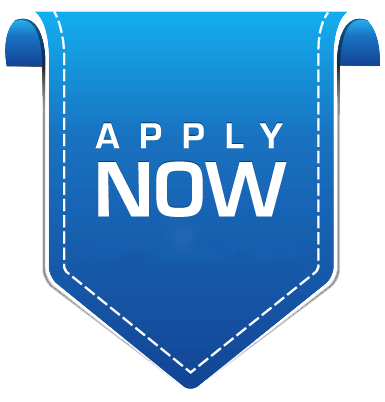 ARE YOU READY TO APPLY?