OWN A CAR?
YOU CAN GET SECURED CAR TITLE LOANS UP TO $50,000, EVEN WITH BAD CREDIT!
A Car Title Loans is a secured loan where the borrower places their vehicle against the loan, which then authorizes the lender to place a lien on the vehicle. The lien will be removed once the loan is paid in full.
Cash Loans Canada Inc. provides car title loans based on the value of the vehicle, not on the borrower's credit score/history. This makes car title loans a great financial alternative for people who are in need of funds quickly. Apply Now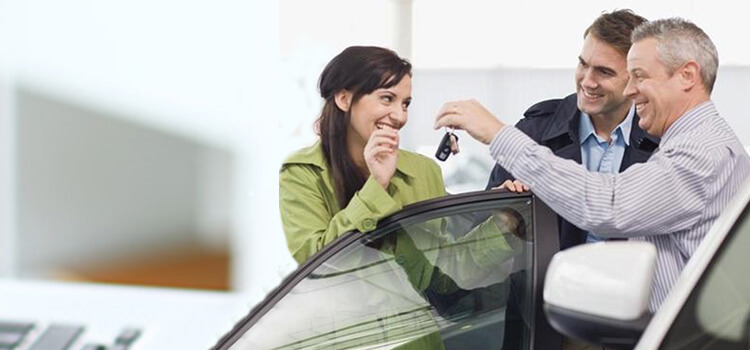 CAR QUALIFICATIONS:
Less than or equal to 8 years old, except in the case of luxury vehicles.
Fully paid out, with no outstanding or active liens against it.
Valid ownership, registration, and insurance.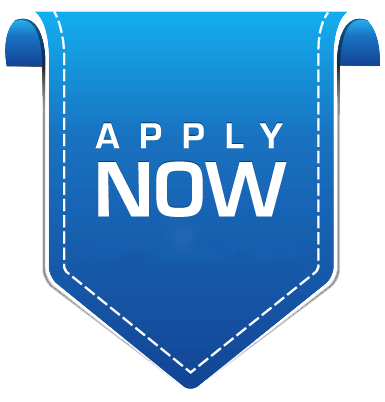 ARE YOU READY TO APPLY?