First & Second Mortgage Loans
First Second Mortgages top the list when it comes to Canadian debts. The majority of Canadians have a mortgage on their home while the rest are trying to secure one. With increasing rent across the country, purchasing a home is an important step in your financial life.
Securing safe and affordable housing is essential. Having no credit shouldn't stand in the way of securing your very first home. We can help you get a loan for you're a first or even second mortgage on your home, even when every major bank has already refused to help you.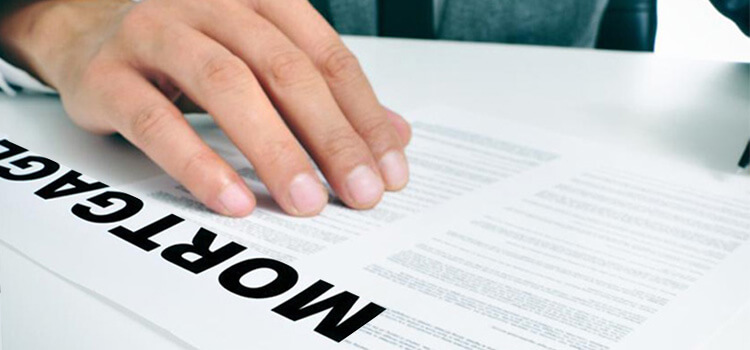 Buying a home is a milestone in life that is normally achieved right around the time Canadians are riddled with student debt and the financial limitations of raising a family. Your poor credit history, or lack of credit history, shouldn't be the only thing that counts toward your ability to purchase a home. Also, traditional mortgage options may not work for your lifestyle at the moment. We specialize in flexible plans and helping Canadians with poor credit manage their financial situations.
Contact us today to see how our financial experts can help you buy your dream home today.
How Do I Qualify for a First or Second Mortgages Loan ?
In order to obtain a first or second mortgage, here is what you'll need:
Proof of ownership and valid insurance
No other titles or claims against your property
The applicant must provide a competitive market analysis, or a letter of opinion from a realtor
The applicant must provide proof of stable income
Our flexible mortgage solutions can make securing your dream home a reality. Our expert financial consultants are ready to help you overcome today's financial hurdles so you can set yourself up for a lifetime of financial success. Call us today and get quick & easy approval for your first or second mortgage. We can help make it happen, whether you have poor credit, or no credit at all.
OWN A HOME?
YOU CAN GET A MORTGAGE UP TO $50,000, EVEN WITH BAD CREDIT!  APPLY NOW !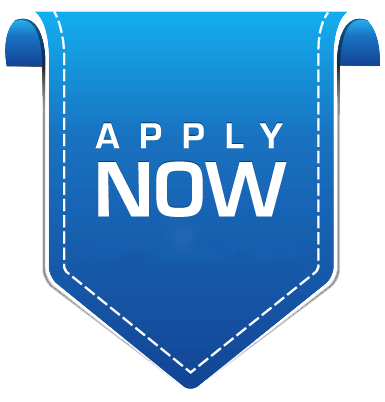 ARE YOU READY TO APPLY?