No Credit Home Equity Loans
We know tough times can hit anyone at anytime. If you own a home and are in need of quick cash, you can use your home's value to help you manage tough financial times. No credit? No problem. No credit home equity loan means having no credit or poor credit won't impact your ability to secure a loan. The loan is provided based on the value of your home, not on your credit history or your credit score.
Your past financial mistakes or unexpected financial struggles won't impact your ability to pull yourself out of debt by securing a no credit home equity loan.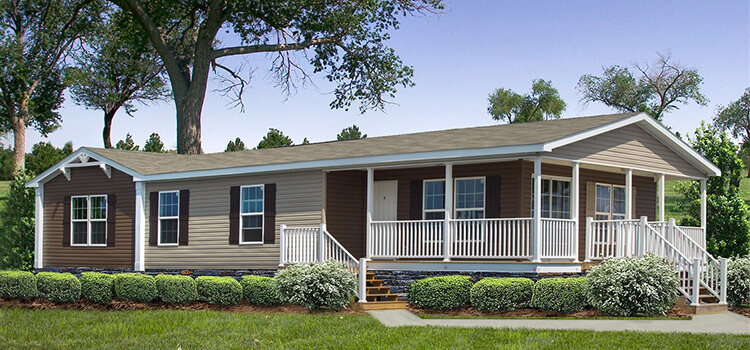 How Does a Home Qualify for a No Credit Home Equity Loan?
Thinking of securing a home equity loan? Here is the criteria needed to secure a quick and easy loan today:
Proof of ownership and valid insurance
No other titles or claims against your property
The applicant must provide proof of stable income
That's all you need to turn your most valuable asset into your debt solution. Thinking of starting a business? A home equity loan can help you get quick access to the funds you need to get your budding business off the ground. Your past credit shouldn't stand in the way of you achieving your goals.
Call us today to meet with one of our financial experts. They can help guide you through the process of securing a quick and easy home equity loans up to $50,000! Plus, We can offer you financial advice and work together with you to develop a repayment plan that works for your needs and your lifestyle. Find out how your home can help you navigate through the toughest financial periods of your life and get on your way to regaining control of your financial future with Cash Loans Canada Inc.
Bad Credit Home Equity Loan in Edmonton, Montreal, Vancouver – anywhere in Canada – can be easily accessed.
OWN A HOME?
YOU CAN GET A HOME EQUITY LOANS OF UP TO $50,000, EVEN WITH NO CREDIT!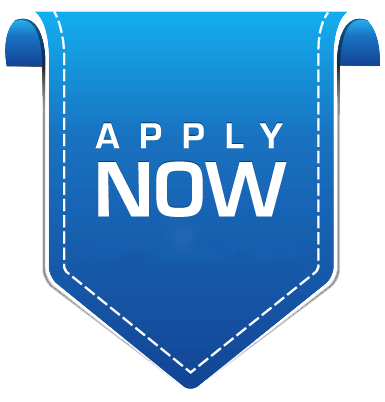 ARE YOU READY TO APPLY?