Cash Loans Canada INC
In order for your loan application to be processed and completed, all required documents must be submitted. Failure to do so will delay the processing of your loan application. You can scan and email (or fax) the following documents:
Two pieces of photo ID (license and health card)
Proof of income
Proof of residence (rental agreement, mortgage or tax bill)
Photos of exterior and interior of the vehicle
Clear photo of the vehicle's odometer
Proof of vehicle insurance
Proof of ownership of vehicle
Void check
Five References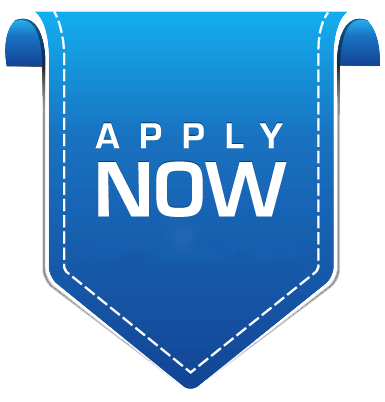 ARE YOU READY TO APPLY?