Mobile Home Loans YOU CAN GET MOBILE HOME LOAN OF UP TO $50,000, EVEN WITH NO CREDIT!
Banks are hesitant to dole out funds for a mobile home because the owner doesn't usually own the land the home is situated on. The bank may perceive this as a risky venture and be unlikely to offer you the funds you are in need of. We can help you secure a mobile home loan of up to $50,000, even with poor credit or no credit history at all. In fact, your personal credit history isn't factored into the loan approval process. This is because the loan is based on the value of your property and not your past credit mishaps.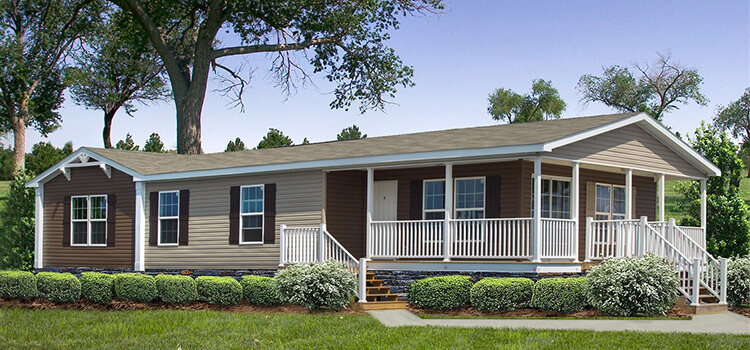 Whether you need a loan to renovate, repair, or purchase new furniture for your mobile home, Cash Loans Canada Inc. can help you gain access to the funds you need today. You can even use the funds to help you survive a difficult financial period, pay off medical bills, education costs, or even help you get your new business started or keep it running. Meet with our expert financial advisors to find how quickly you can be approved for a mobile home loan or click here to apply right now.
Our financial experts can provide you with financial insight and work together with you to determine a repayment plan that works for your needs. By ensuring your repayment plan works for you, we minimize your risk for missed or defaulted payments. This means you can rebuild your credit score while paying off your loan at the same time.
How Does I Qualify for a Mobile Home Loan?
Qualifying for a mobile home loan is simple. Here's what you need:
A fully paid mobile home with no liens against it already
Proof of ownership and valid insurance
The owner must provide a competitive market analysis, or a letter of opinion from a realtor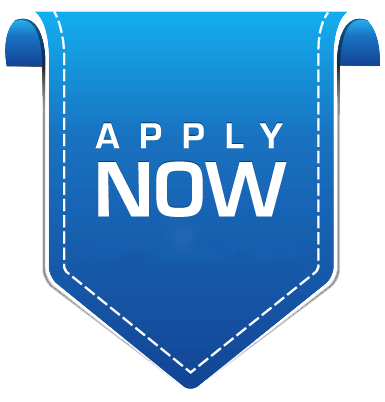 ARE YOU READY TO APPLY?