Things I Should Know Before Moving to Canada
Canada is a rich country, known for its cultural diversity, politeness, and cold winters. However, there is a lot more to know about this country, especially if you are considering moving there.  While a move is typically exhilarating and terrifying in equal parts, here are some of the most important things you need to keep in mind as you ready yourself for this important life change.
Weather of Canada
Canada has both cold and warm climates. The southern parts of Quebec and Ontario are known to have hot summers and snowy winters. If you are coming from a warm country, you will perhaps be surprised that most parts of Canada experience winter with temperatures below freezing point, and the land is covered with continuous snow. In the plains, you will experience a continental climate with limited precipitation.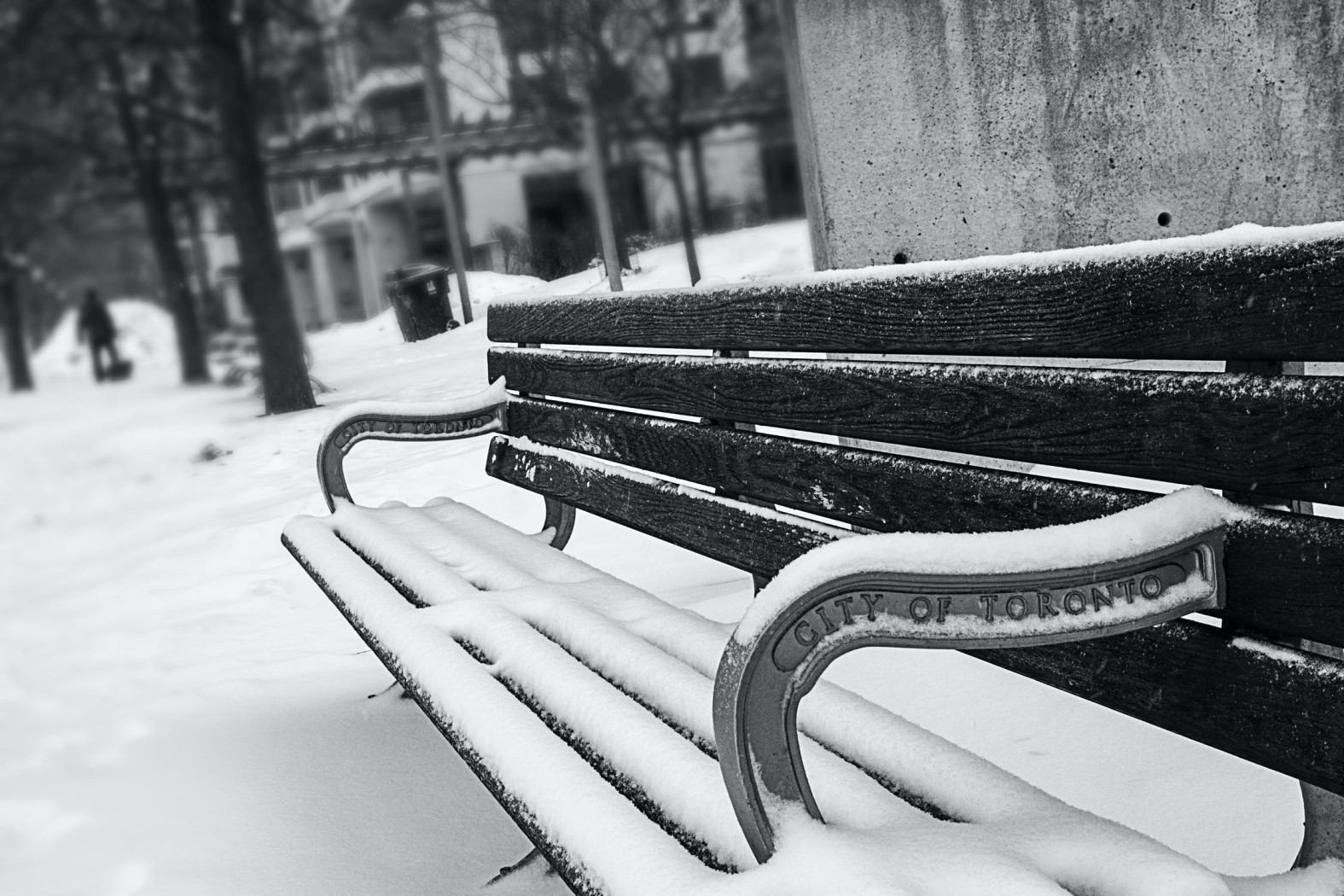 Diversity
Canada is a country where diversity is highly prevalent. It will perhaps surprise you to learn that over 40 members of the current parliament were not born in the country. This tells you that the Canadian population warmly welcomes immigrants. Except for isolated cases, Canadians are very tolerant.
There are several cultures, languages, religions, and faiths thriving together in Canadian cities and in the rural villages. Therefore, you do not need to worry that you are moving to Canada with a different culture. But you will certainly need to adjust to get along with neighbors and community.
Culture of Canada
There is a wide variety of cultures embraced by Canadians as well as immigrants in the country. However, from a general point of view, the people have borrowed heavily from the American way of life, from cooking, sports to filmmaking. As far as sports culture is concerned, there is no way you can separate Canadians from their hockey. There is also a wide section of people living in Canada who are inclined towards French and British cultures.
We can also say that politeness is embroidered in Canadian cultures. Hence, you will hear people voluntarily apologize and express courtesy to one another even for minor issues. When moving to Canada, consider practising courtesy since you will need it one day or the other.
Canada's Cost of Living
The cost of living in Canada is slightly higher than that in some other countries. A report published by Transferwise indicates that living in Canada is much cheaper compared to living in the USA, UK, and Australia. Transportation, meals, and rent in major Canadian cities are much cheaper than in New York, London, or Sydney.
Also, note that the cost of living will differ in different cities and locales. For instance, a one-bedroom flat in Toronto city will cost around C$2,200 for a month, while a similar house in Montreal would go for about C$1,300. The scenario is the same for the cost of meals and transportation. Vancouver and Toronto are more expensive than other cities. Montreal, Ottawa, and Calgary are considered some of the most expensive Canadian cities as well.
Healthcare in Canada
Canada has implemented a free healthcare system where you do not need to pay any direct fees to see a doctor. And while this may sound attractive, it is limited to Canadians and immigrants holding a permanent residence permit. Therefore, you are set to enjoy free unlimited healthcare services if you have acquired a permanent residence permit. Note that dental care services are only available through an extended plan that may require you to pay additional fees.
As for temporary residence, you will need health insurance coverage for the period you stay in the country. Otherwise, if you are moving to Canada with plans of seeking a residence permit, a 12-month cover can be obtained from the various insurance providers at affordable prices. Additionally, note that you may be required to pay additional coverage­ for minors and people above 65 years of age.
Rights & Freedoms in Canada
Human rights and freedoms are enshrined in the Canadian Charter of Rights and Freedoms which is part of the constitution. It guarantees fundamental human rights and freedoms like in most other free countries. For instance, people living in Canada have the freedom of expression, freedom to assemble, and freedom to choose which religion to follow.
Additionally, the charter of rights and freedoms bars the government from infringing the rights of citizens and residents either through policies or affiliated authorities. After moving to Canada, the human rights act protects you from any form of discrimination or harassment and you should feel safe working and living there.
Taxation in Canada
In Canada, as in many other countries across the world, the more you earn the higher the taxes you pay. The country uses a progressive marginal tax rate system where you are deducted varying amounts for different tax brackets. Below are the tax rates being used in 2020.
| | |
| --- | --- |
| Taxable income in C$ | Tax rate |
| First 47, 630 | 15% |
| 47, 630 – 95, 259 | 20.5% |
| 95, 259 – 147, 667 | 26% |
| 147, 667 – 210, 371 | 29% |
| Over 210, 371 | 33% |
Table: Tax rates in Canada in 2020
In addition to these rates, note that each province has its tax systems and you may need to learn about. Again it is worth noting that the tax rates may vary periodically and current rates can be found on the CRA website. The table below indicates the tax rates used in 2019.
With this information and the knowledge of eligible deductions, you can calculate how much you will pay to the federal government in taxes.
| | |
| --- | --- |
| Taxable income in C$ | Tax rate |
| First 48, 535 | 15% |
| 48, 535 – 97, 069 | 20.5% |
| 97, 069 – 150, 473 | 26% |
| 150, 473 – 214, 368 | 29% |
| Over 214, 368 | 33% |
Table: Tax rates in Canada for the year 2019